Horoscope - Daily
ARIES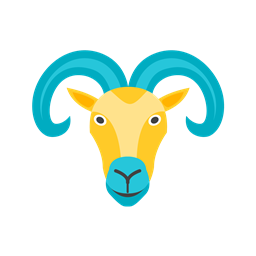 Date : 1/21/2019 - 1/21/2019
Today is the day of self-assessment and thinking. Your work efficiency will get a boost and you will get honoured. Take care of your loved ones. This is a day where you may feel the urge to get back at someone. Instead of sending a box of melted chocolates or wilted flowers, don''t stoop to anyone''s level. Hang onto your self-respect and just go on as if they didn''t exist without giving a second thought to it.
Love: your relationship will go through a complex phase, mainly due to your partner''s lack of understanding.
Profession or career: Some minor irritation or small hitch could lead to misunderstandings or problems but by mid month things will be fine once again. Students do well in their competitive exams.
Health: You could feel aches and pains in your liver and suffer from slow, laborious digestion. An old remedy to help this is a massage with essential oils.
Share this prediction with your friends